About Us
Aloha! I am Natalie Marcus, the owner and founder of Maui Breastfeeding Support ™. I graduated from Azusa Pacific University with a Bachelor's of Science in Nursing in 2010. I initially worked as an RN in pediatric oncology for a year and a half before finding my true passion in Perinatal Nursing in early 2012. I was introduced to the world of breastfeeding through a Baby Friendly Hospital Initiative course while working as a labor and Delivery Nurse and decided to take the steps to become an International Board Certified Lactation Consultant (IBCLC). In 2013, I completed my year long journey and proudly became an IBCLC.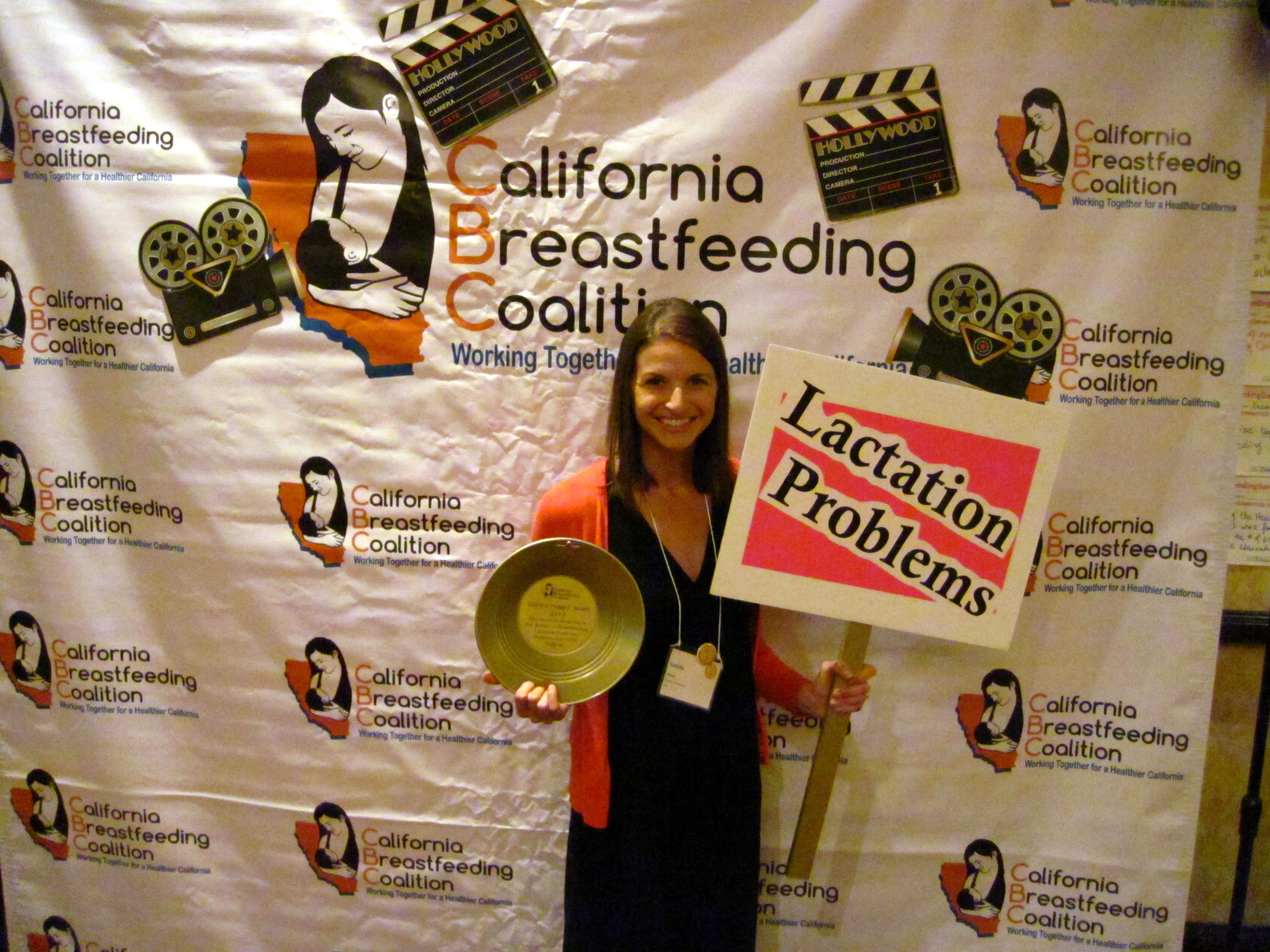 In summer of 2013 I moved to a small rural town in California and worked as an RN, IBCLC in a combined Labor and Delivery, Recovery, and postpartum unit. During my time there, I took on the role of Maternal Child Family Coordinator and co-founded a newborn follow up program that focused on breastfeeding education and support before, during, and after hospital discharge. The program, called "NEST" (Newborn Evaluation, Support & Teaching) received an award in early 2015 from the California Breastfeeding Coalition for "breaking down the barriers to lactation problems."
In late summer of 2015, my husband Caleb and I moved to Maui, HI. It was very relevant that Maui embodies and embraces breastfeeding families. I noticed, that most of the Island had breastfeeding support easily accessible, but West Maui was lacking in breastfeeding services. It was an open door to start a home visiting business out of West Maui. I am also currently working as a call-in Outpatient Lactation Consultant for Kaiser Permanente.
I have been married to my wonderful husband Caleb for 6 years. My favorite things to do in Maui are snorkeling, hiking, and most recently, Caleb and I joined a Canoe Club! I love helping moms and babies to reach their goals in breastfeeding.
Mission
"To build a successful and gratifying breastfeeding experience for Maui families through unparalleled support and assistance in the comfort of your own home."
I come to you, at a time that is good for you and your family, and provide hands on assistance in the comfort of your own home. I am an International Board Certified Lactation Consultant (IBCLC) and Registered Nurse (RN). IBCLC's are the only internationally recognized health care professionals that specialize in lactation care. I recommend exclusive breastfeeding for at least the first 6 months of life, and continued breastfeeding after solid foods are introduced for 2 years or as long as desired by you and your baby.